Automatic Website Backup
As of 1st June 2022, after 10 years and 4 million successful backups, Backup Machine is no longer operating. Thank you for your custom over the years.
Contact Us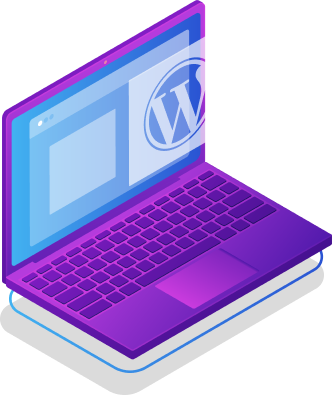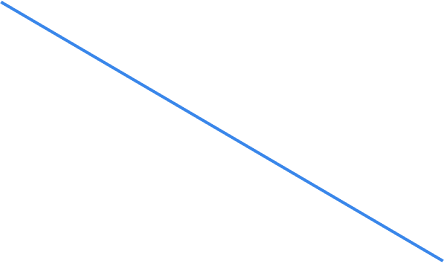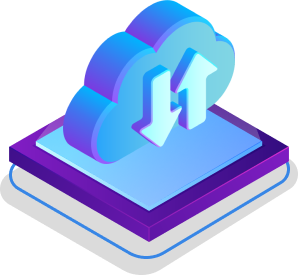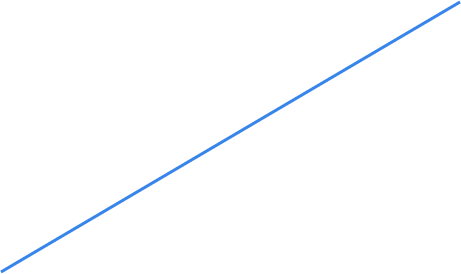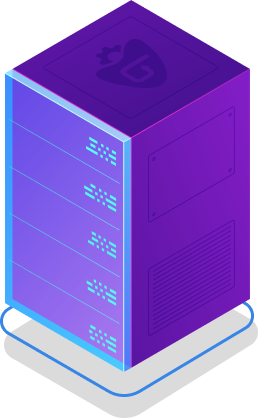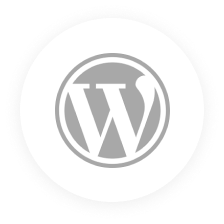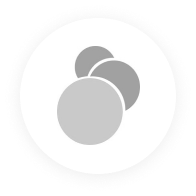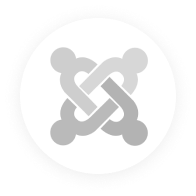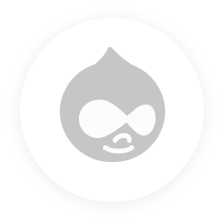 Our features
Everything you need to safely back up your site.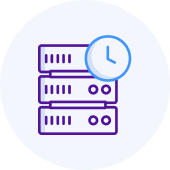 Fully-automatic backups
Every day, week or month (depending on your package type), we'll automatically back up your website.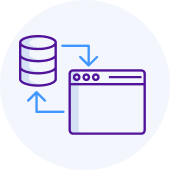 Easily restore your website
You'll have your website back up and running in minutes after a crash. Just choose which version you want to restore and you'll be able to get your site back online in no time.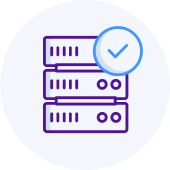 Supports all web apps and web hosts
WordPress, blog, shopping cart or forum? No worries; if you can FTP or SFTP to your website, our system can automatically back up anything you can throw at it!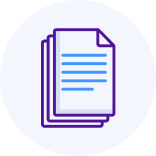 File history
We don't just back up your website; we archive it. Need to restore your website from two months ago? We've archived it all!
MySQL databases
We backup MySQL and Maria DB databases then check they can be restored on our own servers, giving you 100% peace of mind.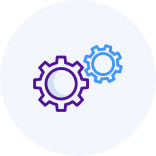 Advanced features
With over thirty years combined experience in web hosting, we know exactly what features you'll need to back up your website safely and securely.